Dreaming
Close your eyes.  Take a slow and relaxing breath.  Then envision a place so special that you're not sure what it looks like.  Majestic tundra and shimmering water as far as the eye can see.  A complete lack of man-made noise.  A muskox lumbering by or a gray wolf, standing nose to the wind.  And…oh yeah …. FISH!  Now open your eyes and you'll know you're in your "happy place" ….
ALYMER LAKE LODGE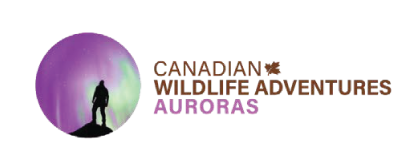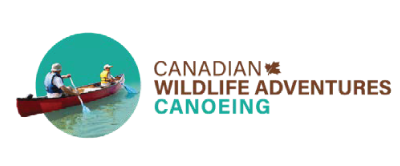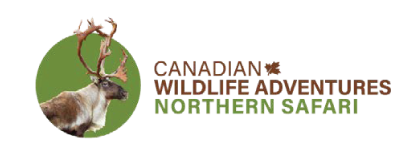 Discover A Moment That Lasts A Lifetime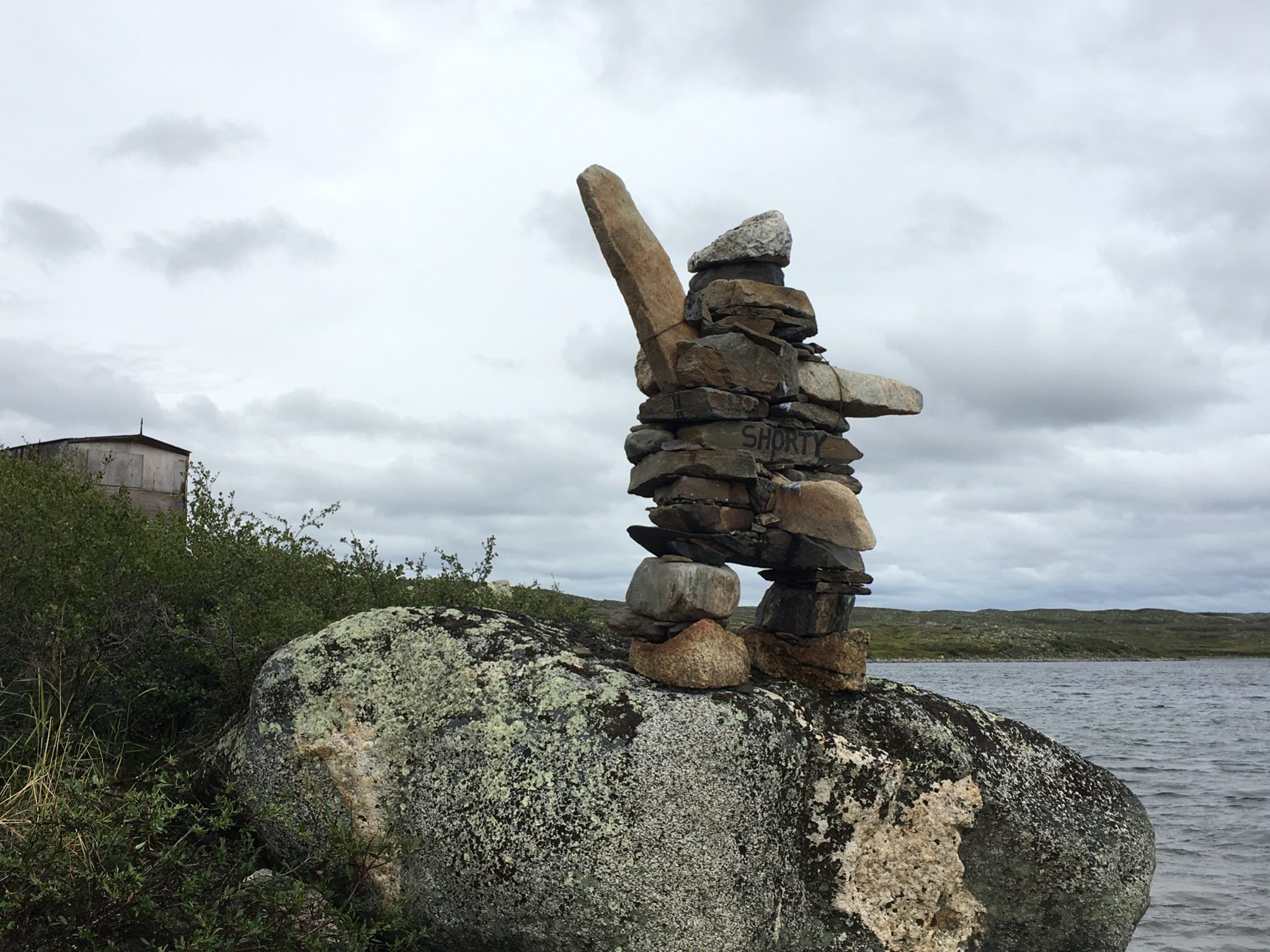 Get up and personal with this virgin fishery, set in the barren lands of the Arctic. A remote gem with some of the most incredible fishing you'll ever experience.  No roads, no communities and no distractions.  Just everything you need to land your own unbelievable moment.
WORLD CLASS FISHING – ARCTIC GRAYLING. LAKE TROUT. FLY FISHING.
Imagine a moment of no cars, no city sounds, no work.  Listen closely and what will you hear? 
Absolutely nothing
Totally removed from all noise. When you REALLY want to get away from it all, you're ready to come and see us…in a place so secluded the address is GPS coordinates!
Maximum Limit Fishing
Featuring Aylmer Lake Lodge
– Full 22 Minute Episode
What are you waiting for?